Dental Professional Reveals The World's First Oral Care System With These Revolutionary Ingredients

Find out why she's calling Coral Nano Silver Toothpaste her "Secret Weapon"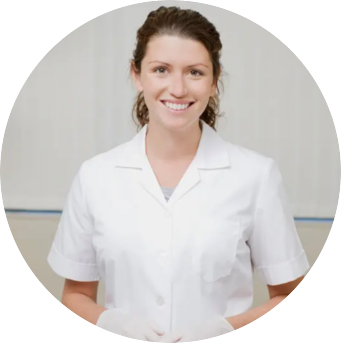 Los Angeles, CA - With over a decade of experience, Dental Professional Melissa Smallwood has seen her fair share of smiles up close and personal. When it comes to oral health, there's not much she hasn't seen. She knows how to treat the toughest of teeth and turn them into bright, healthy, happy smiles. What's Melissa's secret?

As a healthy conscious mom, she was struggling to find an oral care solution for her own family that was all natural and fluoride-free. She knew it had to be safe for her children but still clean deep enough to prevent cavities. If it wasn't good enough for her and her family, she certainly couldn't recommend it to her patients.
My patients and my family trust me with their oral health, and I trust Coral Nano Silver Toothpaste. - Melissa
In her search for the perfect toothpaste, Melissa discovered the incredible power of Coral Nano Silver Toothpaste. It is the world's FIRST toothpaste that combines ECOSAFE Coral Calcium and Silver Sol Nano Silver. Not only is Coral Nano fluoride-free, it is also SLS Free, Paraben Free, and Glycerin Free.

Melissa explained that there are more bacteria in your mouth, than people in the world. The "bad" bacteria in your mouth can cause bad breath, gum disease, yellowing of the teeth and gingivitis. It is important to safely kill these bacteria, keeping breath fresh, teeth white and your mouth healthy! Coral Nano Silver Toothpaste does just that!
My mouth has never felt cleaner and I feel good knowing my kids and my patients are safe and healthy. - Melissa
WHAT MAKES NANO SILVER TOOTHPASTE THE BEST?

While other toothpastes out there can make unsubstantiated claims, Melissa's "secret weapon" is backed by years of scientific testing and clinical studies. Power packed with 11 PPM of Silver Sol Nano Silver combined with above sea ECOSAFE Coral Calcium, Coral Nano provides the 1,2 punch unmatched by any other toothpaste on the market. Coral Nano kills 99.99% of germs & over 650 pathogens that cause bad breath. Unlike other chemical filled toothpastes, Coral Nano is probiotic friendly which means it kills all the harmful bacteria but keeps the good ones! This non-toxic solution is safe to swallow and keeps working for up to 12 hours after brushing!
HOW DOES CORAL NANO SILVER TOOTHPASTE WORK ?

Coral Nano Silver Toothpaste contains only 16 ingredients, all hand selected for a specific role. Instead of using chemicals and parabens like other "leading" over the counter toothpaste brands, Coral Nano uses three key ingredients to make smiles happier and healthier!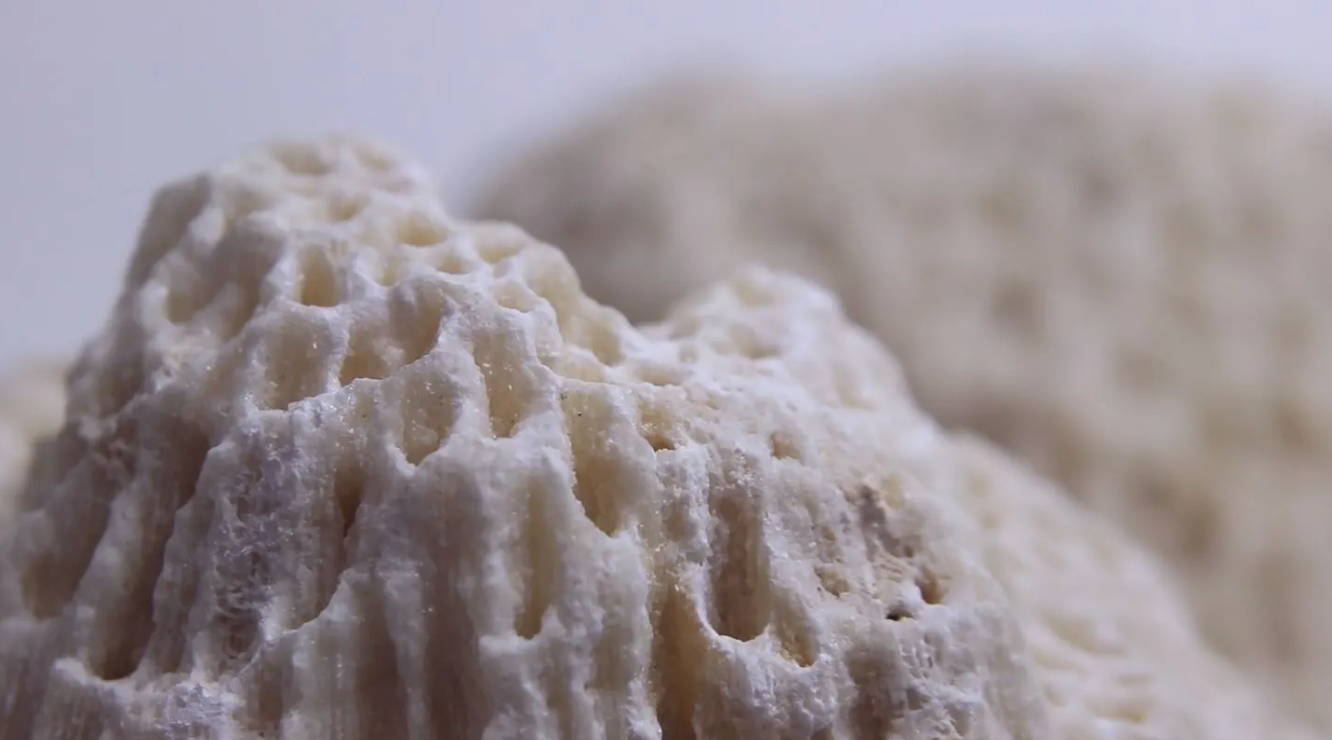 Above Sea ECOSAFE Coral Calcium

Naturally helps to neutralize acid to restore pH balance to the mouth. When pH is out of balance it provides an ideal breeding ground for bacteria that causes cavities, by neutralizing the acid, Coral Nano Silver Toothpaste prevents cavities and improves overall oral health.
SilverSol Nano Silver Solution
Is antibacterial, antimicrobial, anti-inflammatory and anti-fungal. Our patented Nano Silver destroys pathogenic bacteria by stealing electrons from the cell wall and imploding it. It can pass through bio-film without harming healthy cells.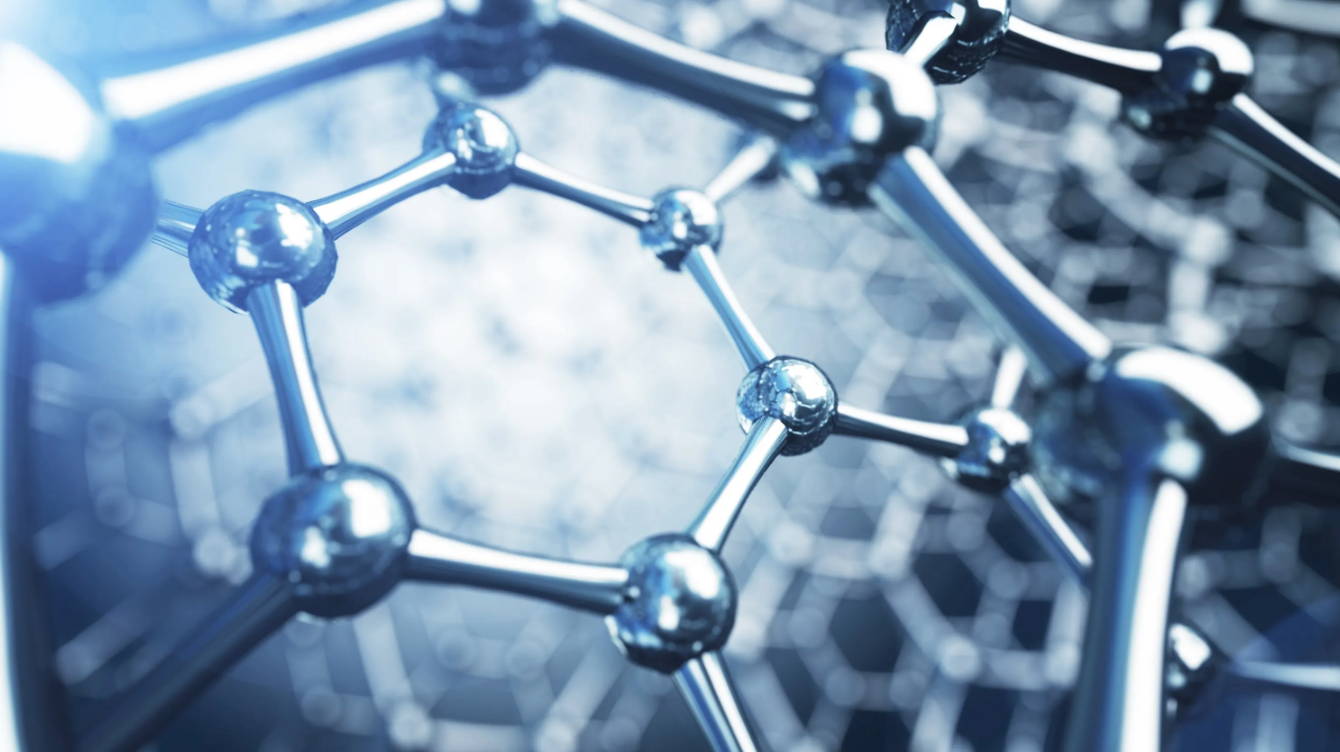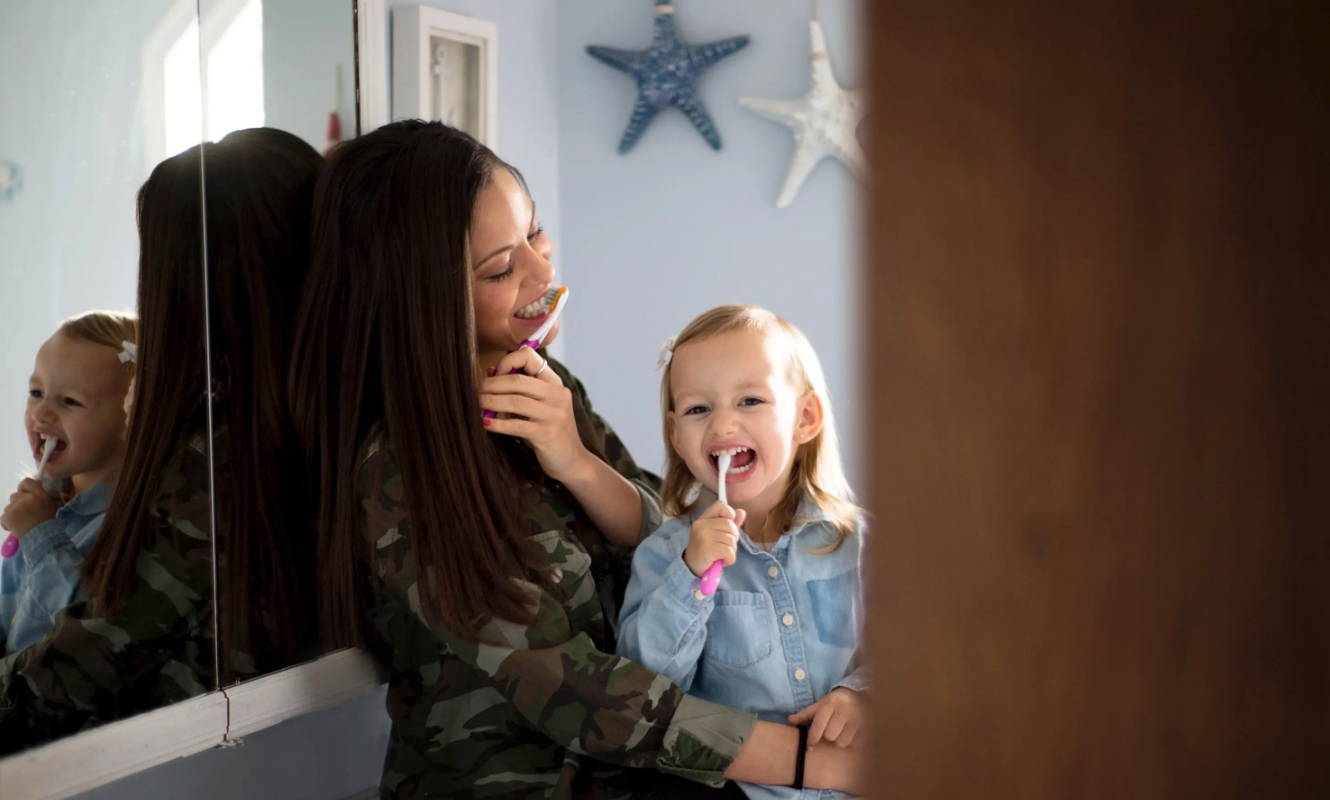 Is a natural sweetener that prevents bacteria from sticking to the teeth. This protects teeth from tooth decay and decreases the amount of plaque on your teeth. Xylitol also helps repair damage to the ename

WHAT CAN YOU EXPECT FROM
CORAL NANO SILVER TOOTHPASTE?

Coral Nano Silver Toothpaste Is ALWAYS:

✅ 100% All Natural
✅ Fluoride Free
✅ Scientifically Tested Formula
✅ Tastes Great
✅ SLS Free
✅ Toxic Free
✅ Made In the USA
✅ 100% Satisfaction Guaranteed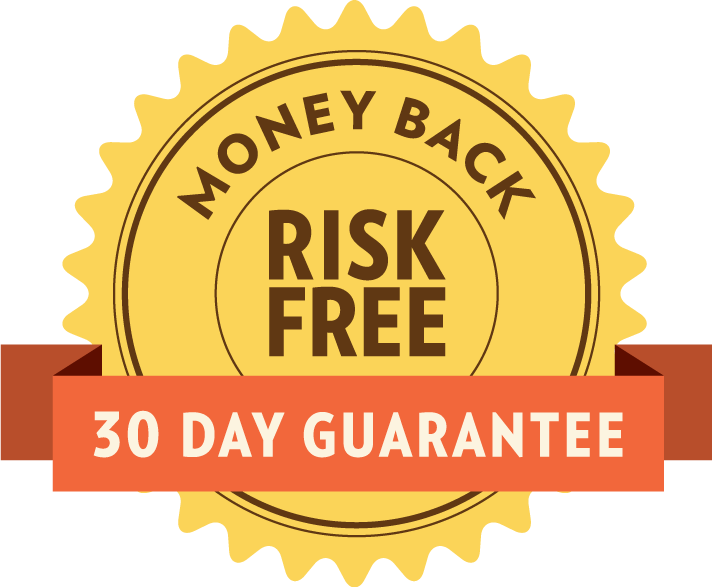 Feel confident in making the switch to Coral Nano Silver for all your oral care needs with our 30 day money back guarantee! Feel confident and secure buying any product from Coral Nano because if you're not satisfied with your order, we will refund it in its entirety for up to 30 Days, no questions asked. You read that right, you have a full month to return under our risk-free offer policy!